Mist clears to bring light zephyrs to Marlow Tipsy Icicle

The warm southerly winds continue to track across the country with spring conditions once again greeting the 50+ strong fleet for the LLSC Marlow Tipsy Icicle Series. Dry suits were discarded as competitors sweltered in this Northern tropical heat, but competitors had to wait an extra hour for the mist to clear and the breeze to fill before sailing got underway.
OOD Peter Baldwin and his team were tested hard again; a short beat across the flash inevitably led to some aggressive starting and a number of OCS calls during the day, but the black flag was kept in the bag! But despite the shifting conditions the racing was fair in 5-7 knots in the first race and 6-9 in the second and final race of the day.
Garry Knott (Pennine) continued his domination of the strong Laser fleet with another 2 bullets to add to his already impressive series. He didn't have it all his own way though; Tim Keithley (West Riding) was in close attendance in the first race and after Howard Green (LLSC) led for a lap and a half in the second Neil Skellam (LLSC) came through him to take 2nd. Ollie Blackburn was very impressive in his radial, keeping the full rigs on their toes despite his sail area disadvantage.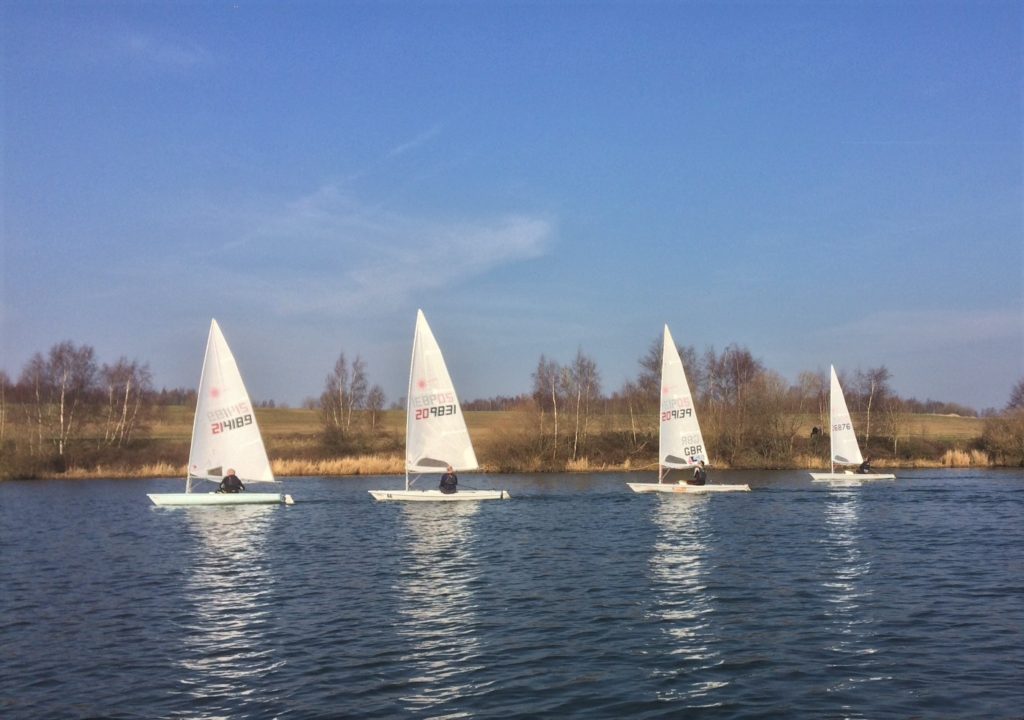 Mark Platt (Bolton) tried his best to give the handicap fleet an advantage, capsizing on returning to the right side of the line before doing a 720 at the windward mark, then sailing through to take 2nd from Andy Flitcroft (Bolton). Steve Blackburn (LLSC) was supreme though with a 4 minute lead on handicap to win the race. In the 2nd race Mark took control with a great mid-line start to win the race comfortably. This time John/Nicola Carlin (West Kirby) in their Albacore and Steve followed him home.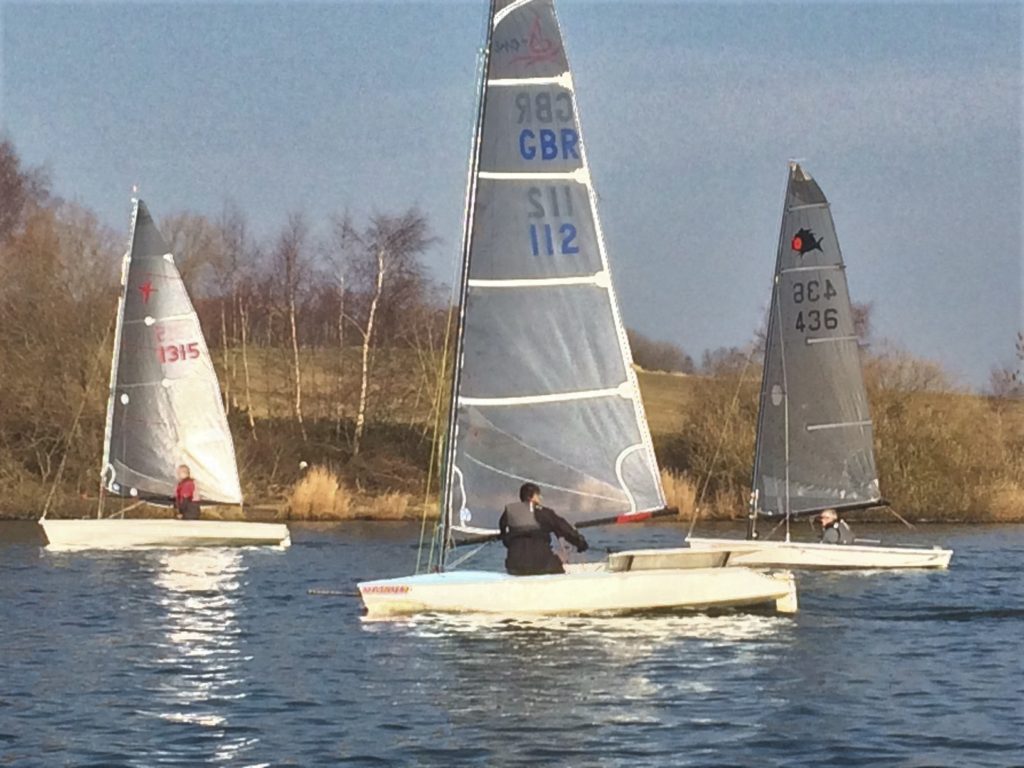 The Asymmetric Fleet was a little down on numbers this week with a few absentees, but the racing remained as tight as ever. Mark Dingsdale/Vanessa Evans (LLSC) pushed Chris Pickles/Matt Sharman close in both races, leading one for a while. Louise Mckeand/Cathy Partington (LLSC) and Stuart Halman/Anna Walsh (LLSC) were both in the mix during the day sharing 3rds and 4ths. Mark Hardy/John Bridgeman (LLSC) showed they are improving, making their mark by leading Cathy/Louise for a while in the 200s.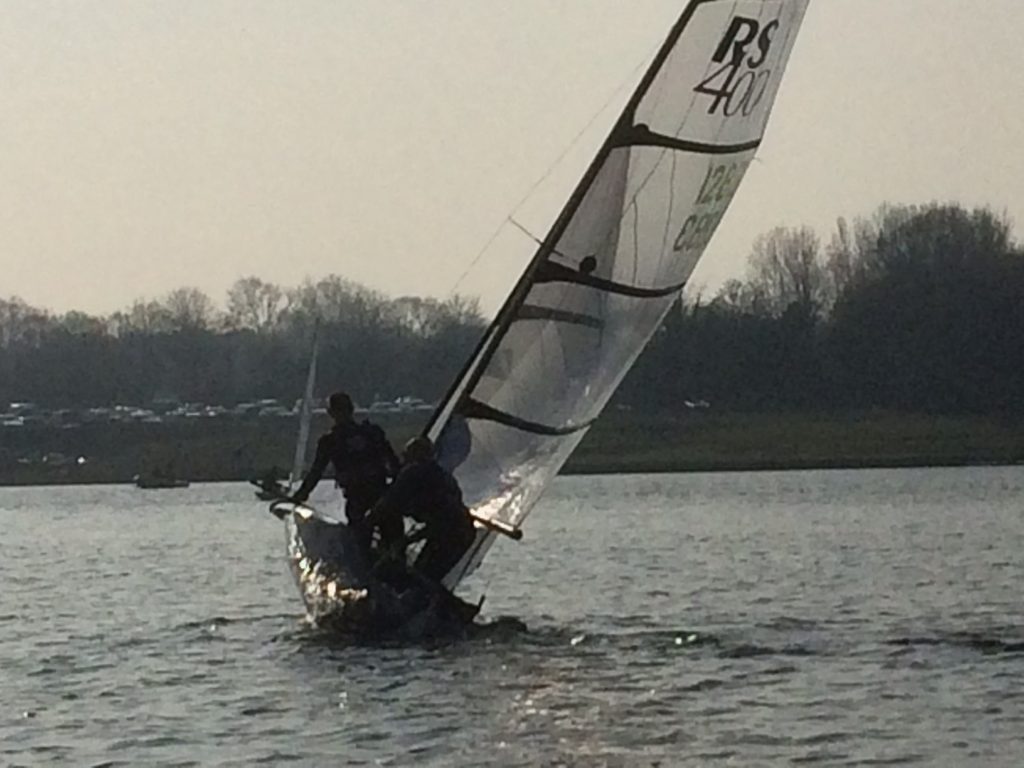 In the Solo fleet the top 3 were consistent all day.  Phil Barnes (Budworth) continued his run of form to take both races while Steve Ferrington (West Kirby) and Malcolm Waddington (LLSC) shared the other positions out.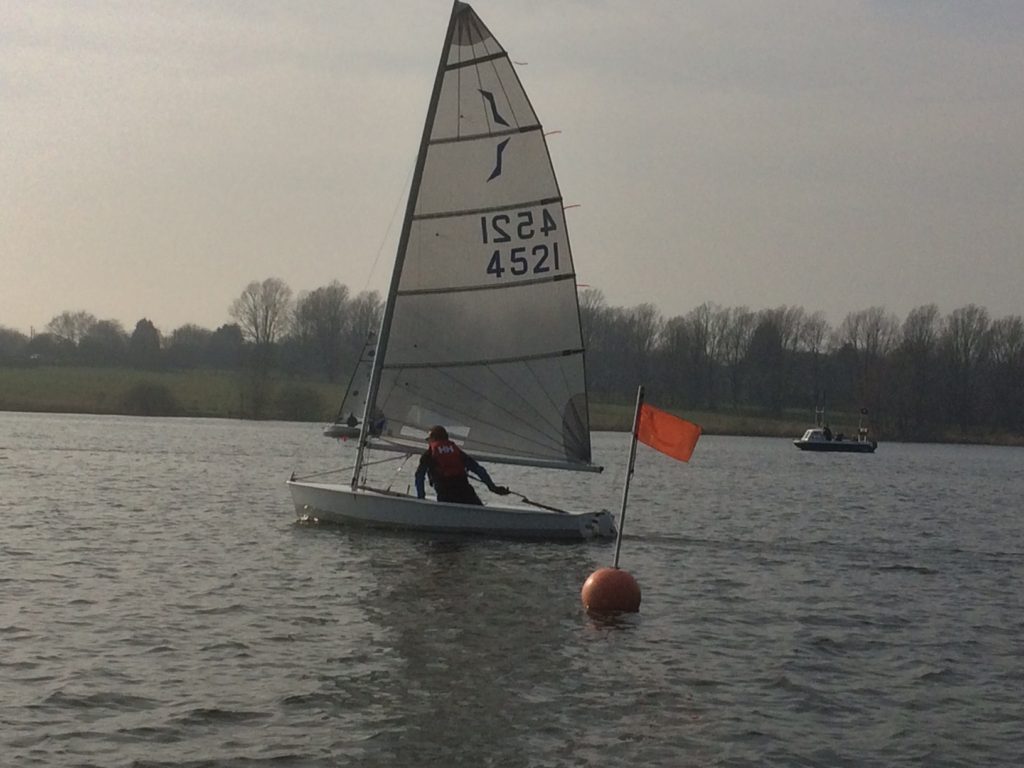 The junior fleet were Topper/Tera-less due to squad weekends and Ben Welfare (LLSC) took full advantage with 2 wins, Jacob Bennett (LLSC) made his first appearance in the series with a 2nd place.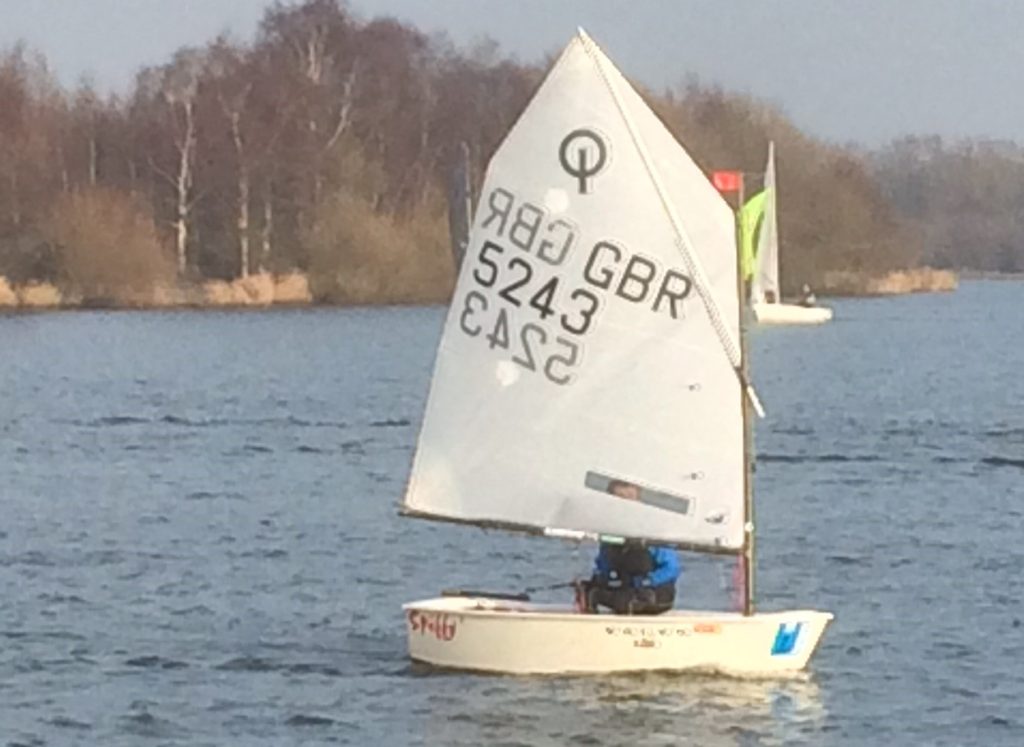 Full results can be found at:
http://www.llsc.org.uk/LLSC/Results/2019/Tipsy.htm?v=1
www.yachtsandyachting.com/news/214922/Marlow-Ropes-Leigh-and-Lowton-Tipsy-Icicle-day-8
The Marlow Tipsy Icicle Series continues next week, still at the earlier start time of 11.30am with 3 races planned to make up the lost races earlier in the series.