Boat Maintenance workshop by 1st Mark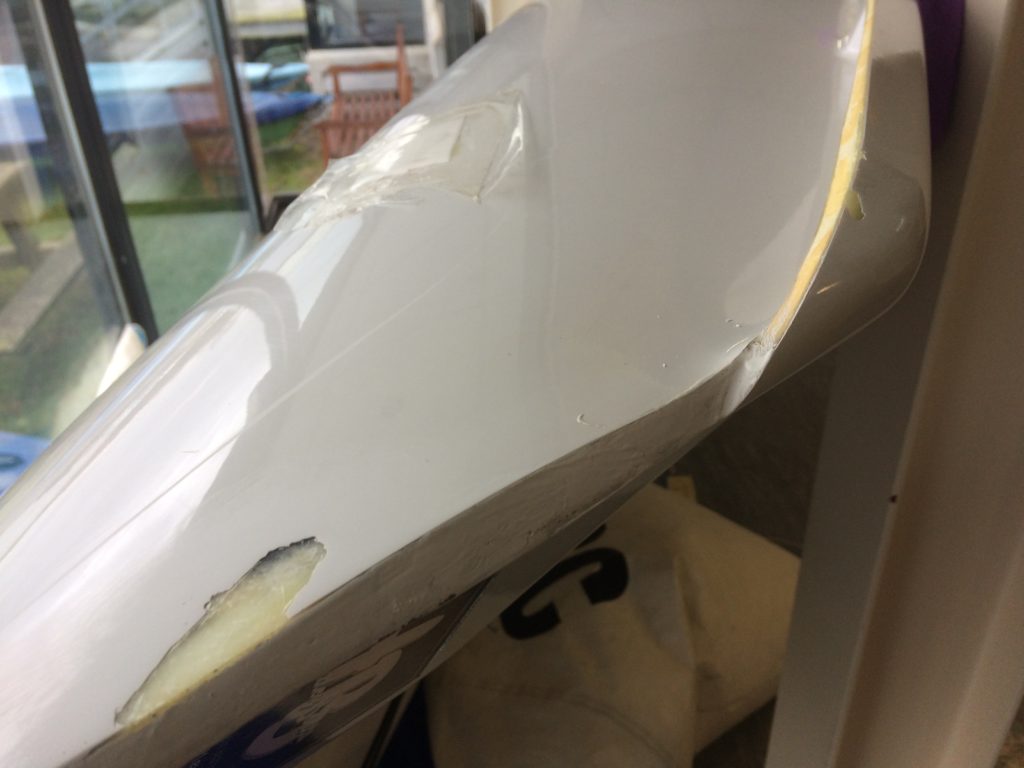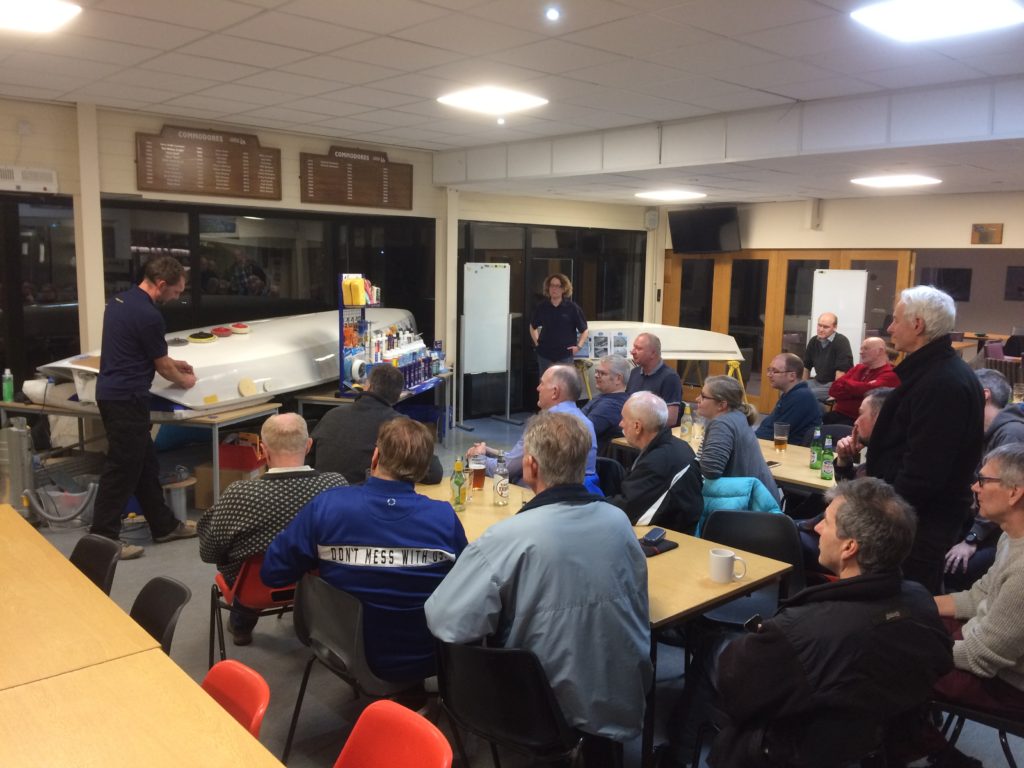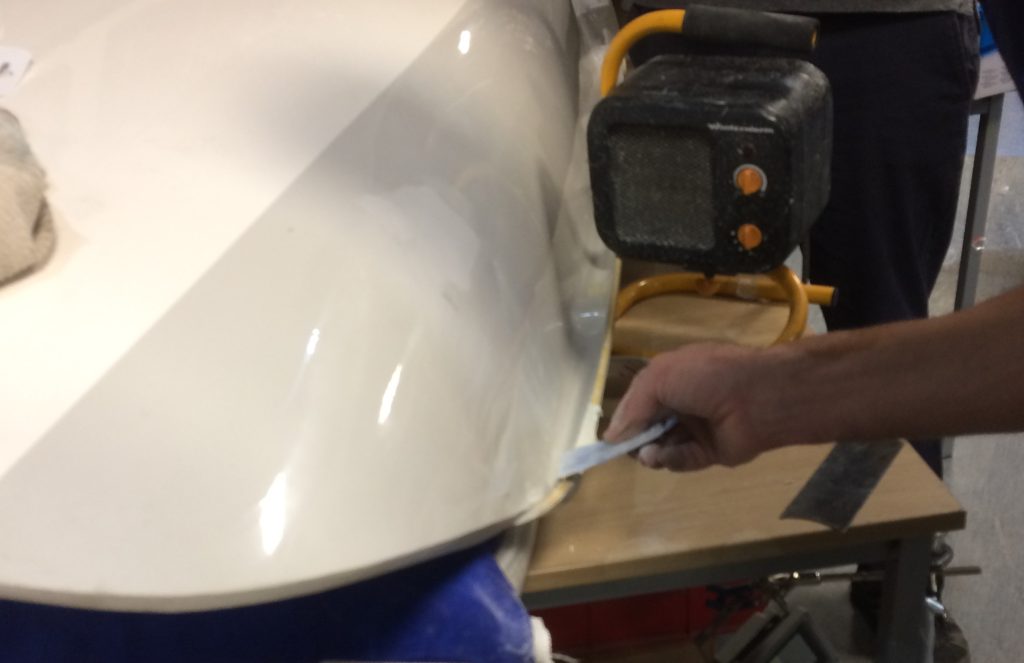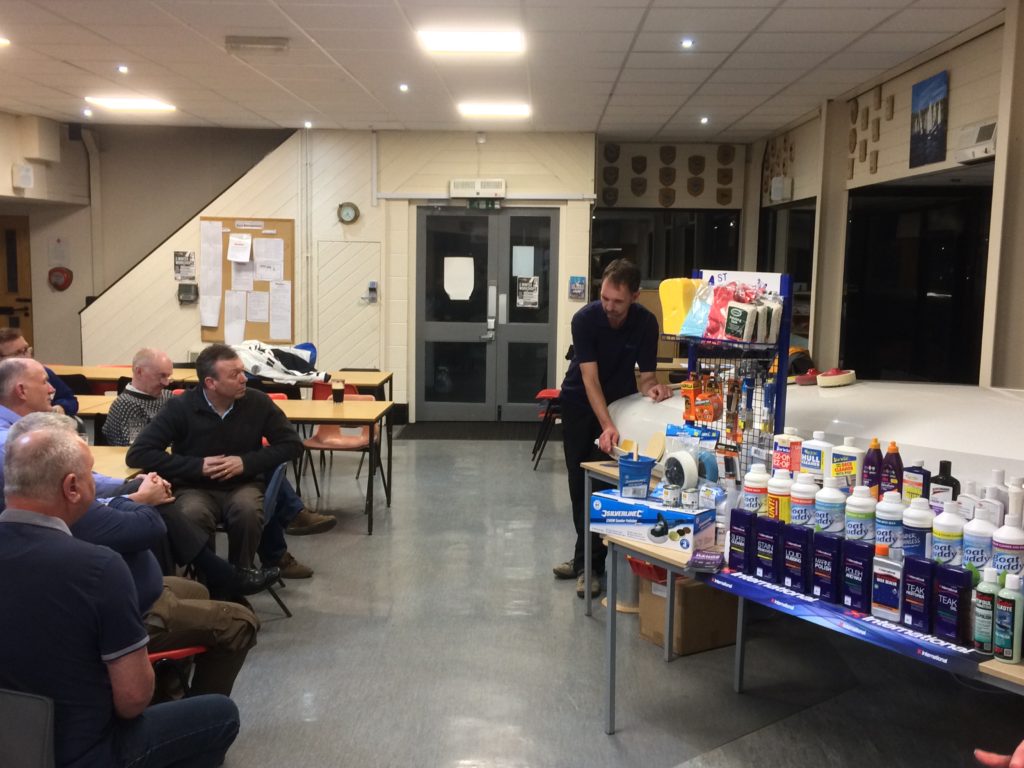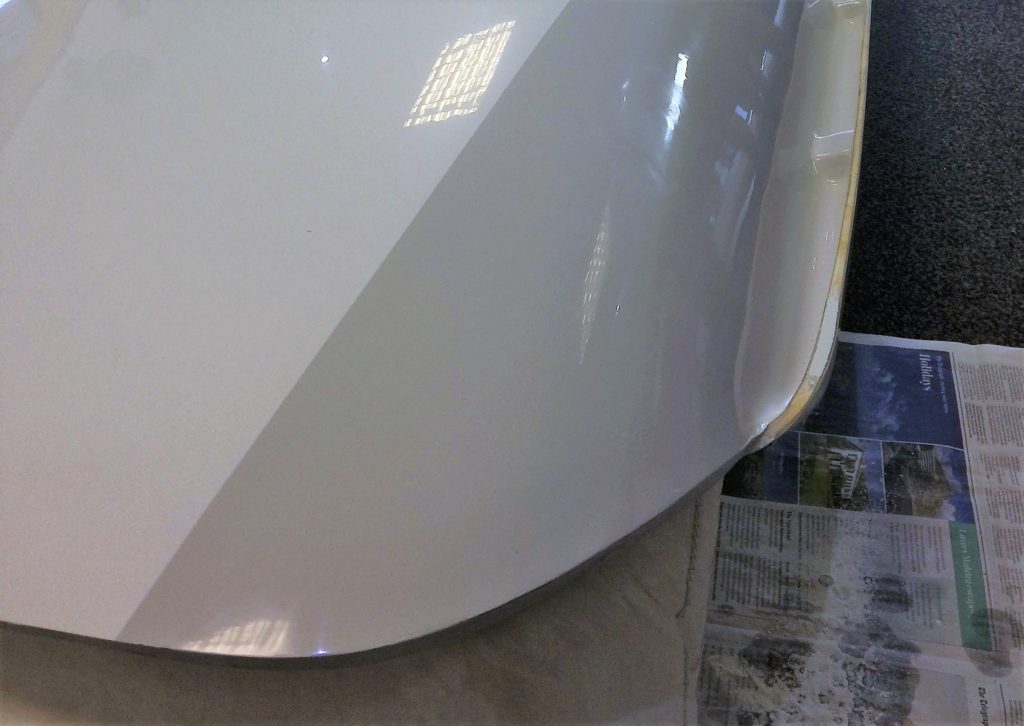 Thanks to Mark and Carrie for a very educational evening, we all learn a lot of useful tips, and also some of our potential limitations!

Mark Hardy, from 1st Mark was on hand to demonstrate hull repairs and polishing techniques to help repair our commodore's pre-prepared sample (courtesy of Andy Flitcroft)!!