The purpose of the RYA is to promote and protect safe, successful and rewarding British boating.
17,000 cruising, environmental, technical and legal enquiries answered a year.
2,400 international training centres including UK, Australia, New Zealand, South Africa, Indonesia, Thailand and the USA.  220,000 course completions each year.
Membership adds your voice to over 106,000 existing RYA members, ensuring that legislators, regulators and other authorities understand, and take account of, recreational boating activity.
http://versusstrengthandconditioning.com/wp-json/oembed/1.0/embed?url=http://versusstrengthandconditioning.com/2013/11/standard-blog-post-with-all-the-trimmings/ At Leigh & Lowton Sailing Club we take part in a number of RYA programmes: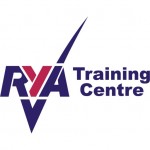 RYA TRAINING CENTRE
RYA training is run at recognised training centres, by suitably qualified staff, following the relevant syllabi, using appropriate, well-maintained equipment and with suitable safety support. A centre recognised by the RYA is expected to comply with set standards at all times when conducting training in the disciplines for which the centre is recognised by the RYA, regardless of whether RYA certificated courses are being run on a particular day. RYA recognition is renewable annually. Some forms of recognition require an inspection prior to approval and annual or five-yearly inspections for continued recognition. Training excludes casual instruction by club members.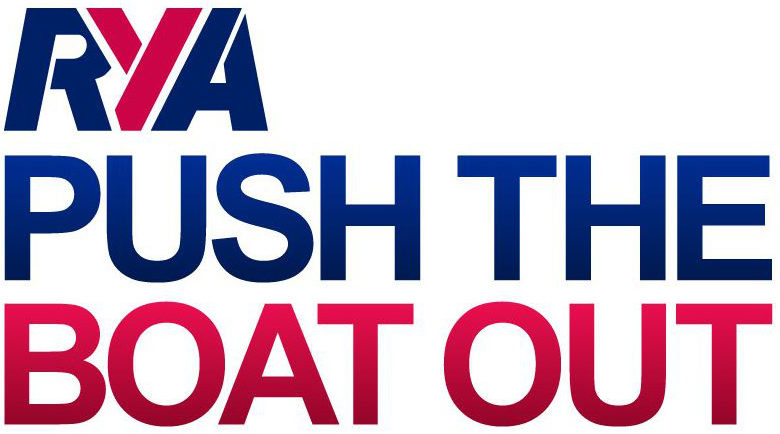 RYA PUSH THE BOAT OUT
Push the Boat Out provides the perfect opportunity for everyone to get out on the water and have a great day out. Leigh & Lowton have an Open Day every year. Read about one family's experience after attending an Open Day at Leigh and Lowton and a review of the 2016 Open Day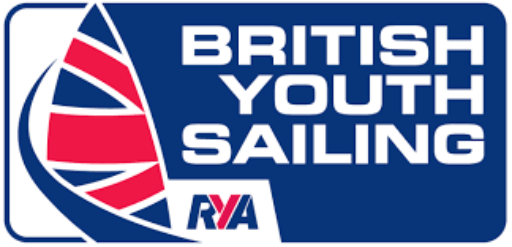 RYA HIGH PERFORMANCE CLUB
We are the only High Performance Club for the North West region for dinghy classes. The concept is that talented young sailors get local high level coaching rather than having to travel to the likes of Weymouth & Hayling Island.  The club achieved this status in 2015.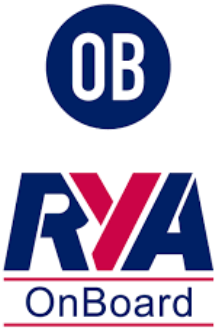 RYA ONBOARD
OnBoard (OB) is a programme to introduce young people to sailing and windsurfing. Since 2005, OB has introduced over half a million children and given them the opportunity to sail regularly.
RYA SAILABILITY
Making disability plain sailing. Through RYA Sailability over 40,000 young people and adults with disabilities are introduced to sailing per year, and go on to sail on a regular basis.
PARALYMPIC HIGH PERFORMANCE CLUB
The club is also the Paralympic High Performance club in this region – details can be found at Click here for more details from the RYA
Click here for more reasons to join the RYA