LLSC Icicle Series & Junior Winters
The ever popular Leigh & Lowton Winter Series kicks off with its New Year's Day Pursuit Race on January 1st. The first start time (for Optimists) is 12.40pm with the other fleets following on, so it's a leisurely start time after New Year's Eve. Mulled wine is served afterwards to warm up, full galley services from 9.30am.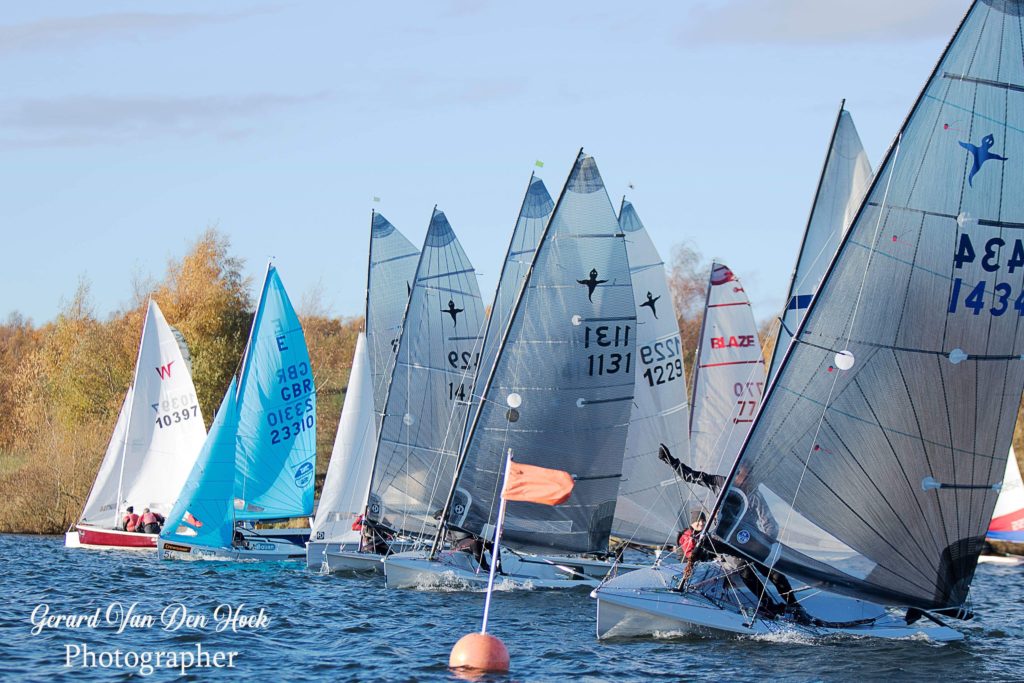 The Icicle Series follows the usual format with racing over 11 weeks, starting Sunday 5th January. Racing starts at 12.00pm each week, with 2 races scheduled. 4 separate fleets: Lasers, Handicap, Asymmetric, Solo/Junior. The Asymmetric fleets will be on a separate windward-leeward when conditions allow and the Lasers will be handicapped this year to even up the playing field.
With over 60 boats each week you are sure to find competitive racing over the winter. Competitors can enter online for the series with discounts, or pay on-the-day. Full details and entry at:
In addition the club's Junior Winter Regatta takes place on Saturday 11th January. Competitors U19 as of 31/12/19 are eligible to race in the 3 fleets: Handicap, Topper, Optimist. Start time for first race 11.00 with 3 races scheduled. Entries online at:
Come and enjoy some great winter racing at one of the North West's premier venues.
https://www.yachtsandyachting.com/news/225239/Leigh-and-Lowton-Winter-Series-2020