L&L Youngsters dominate the Tera Northern Circuit
The Tera Northern Series took place over 7 weekends this summer at venues as varied as Leigh & Lowton, Derwent and even the Isle of Man.
John Bridgeman clinched the RS Tera Sport Series Trophy after winning the last 2 events, finishing in great style. Tom Pritchard-Jones and Freddie Wood also competed well across the series, finishing 4th and 5th respectively.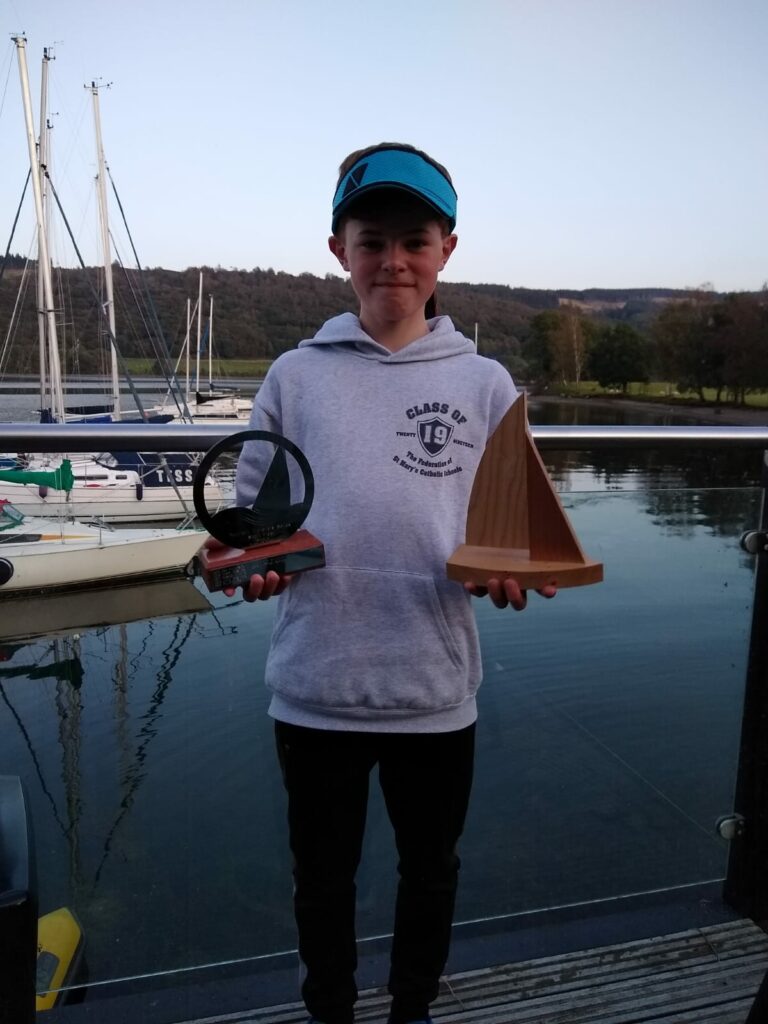 The Tera Pro fleet was less well attended as a series, but Nat Pritchard-Jones won the LLSC open earlier in the year and ended in 2nd place overall.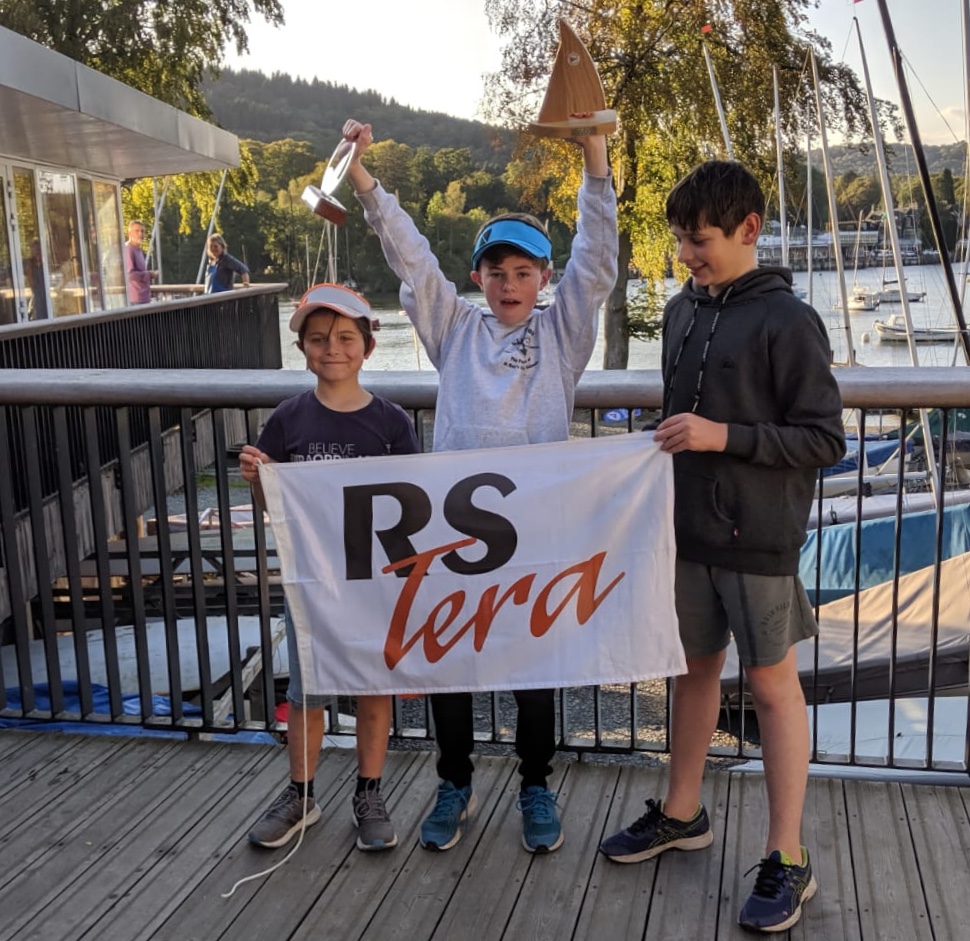 Very well done to our LLSC other sport sailors who took part in the 2019 series – Tom Pritchard-Jones & Freddie Wood who qualified for the series, and Ash Kasem, Louise Bridgeman, Jasmine Perry, Nicole Perry.
Great to see so many of our youngsters gaining open meeting experience!