Solution Open & Phantom Northern Champs – 29/30 March. Entries now open.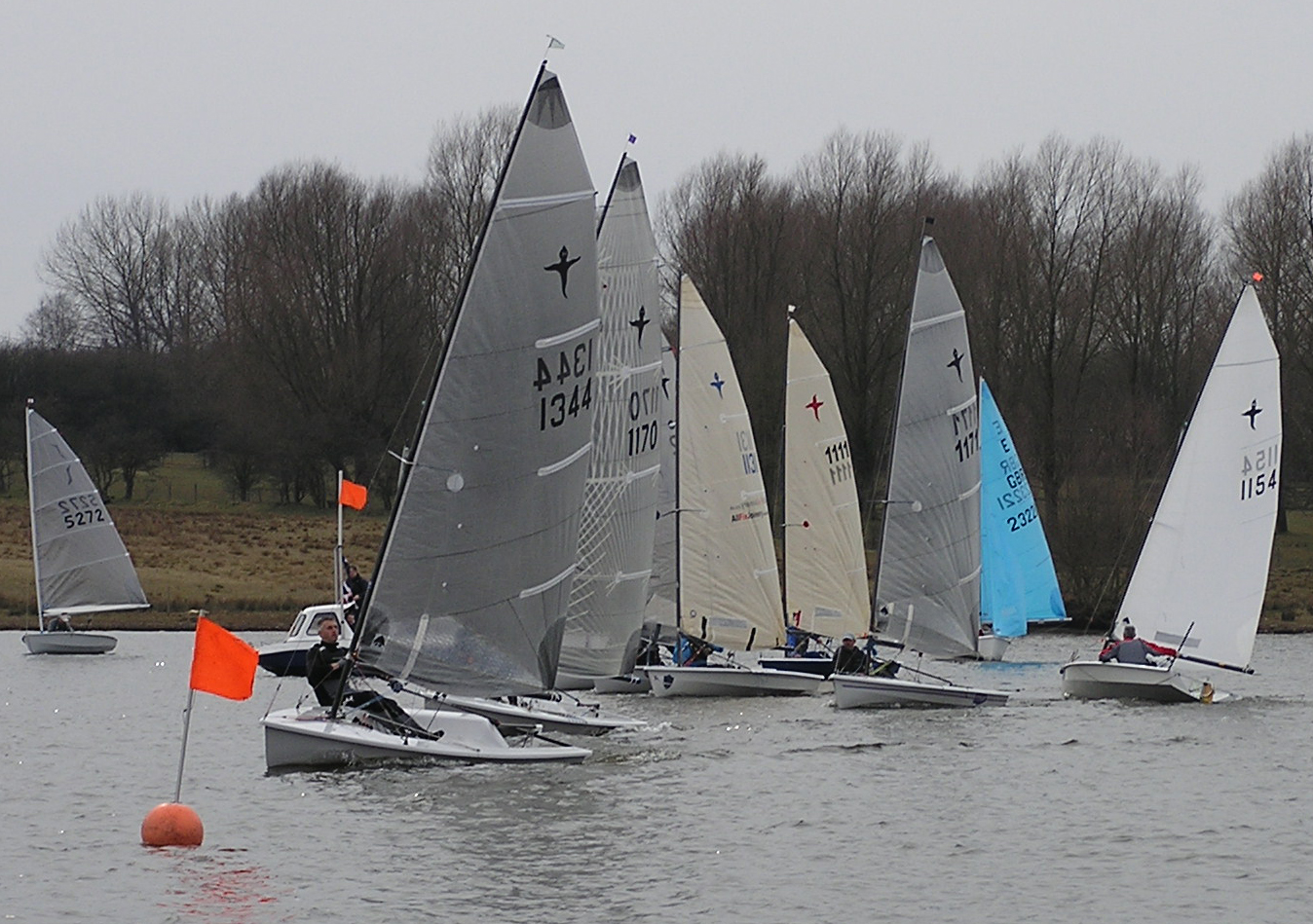 The Phantom North 2014 Series, sponsored by www.standardsplus.co.uk , has the first event on 29 and 30 March (2 days) at Leigh and Lowton SC. This is the first of 9 events across the North during the year and the series is growing every year, attracting new sailors. There are some new venues this year with locations across the region – so you'll never be far from a Phantom North event.
Leigh and Lowton SC (www.llsc.org.uk) is one of the most active clubs in the North West, and possibly the North of England. If you want some early practice on their water, there's the winter Tipsy Icicle Series running from now until this event. LLSC are used to running big events and have over 60 boats on the water every week. It's easy to find – about 10 minutes from J23 of the M6 and there's plenty of room to rig your boat near your car and near to the water. Travel times from Leeds would be about one hour and from West Midlands about 1.5 hours. Directions and accommodation are on the website. Racing starts at 14.00 hrs on Saturday.
It would be really good to have 20 entries to this Championship event, confirming the Phantom as the number one dinghy of choice (for the larger sailor!).
Entering:
A note on entering this event, LLSC use webcollect ( http://webcollect.org.uk/llsc ) for managing competitor entries. This is an on-line method with the advantages of:
·         Early entries are discounted – to £18 (save money)
·         Allowing you to pay by credit card or bank payment (no need for cash on the day)
·         You can enter anytime and anywhere with an internet connection (at a time and place to suit yourself with no panic on the day)
·         Notice of Race, Sailing Instructions and a Receipt are sent to you automatically (and even an entry in your electronic diary !) and
·         Much easier race administration (no difficult handwriting to read)
Most big events and big clubs use some form of pre-entry nowadays, if only to have an idea of numbers. The downside is that the price goes up to £25 after the cut-off date, which is about 3 days before the event starts. On line entries are inevitable in the future and they seem completely natural for the younger generation – so book early to avoid – well, paying more!
Race Training:
There's Race Training on the Saturday 29 March 2014 starting at 10.00 hr and "This time it gets serious"  – training in the morning, racing in the afternoon, followed by race-video-analysis (from our track-side camera) in the evening. Slow-motion action-replays – or is that just slow-motion! See if you can fast-forward your dingy racing skills. Really good value for just £15.
Not sure?
Please come along and give it a go, even if you haven't been to an open meeting before. There's always a lot of humorous banter (usually at my expense!) before and after the event. This year we are matching sailors in pairs (informally– of course!!) so that they can learn from each other. Also will have series prizes for older boats, older helms – you get the idea. See you at Leigh and Lowton SC on 29 and 30 March 2014…..
Ollie Shaw.
Phantom North Rep.